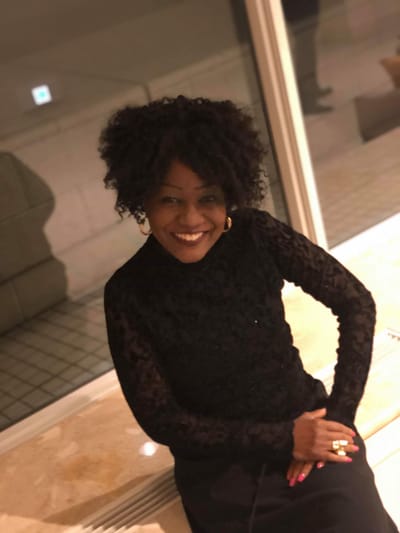 CarolDiane is a Native of Harlem New York NYC; now residing in Tokyo Japan where she serves at Japan Kingdom Church as the Director of Worship & Arts, and ordained Minister. Carol has shared stages with numerous well known Artists such as Yolanda Adams, Donnie McClurkin, Richard Smallwood, Dottie Peoples, Worship Pastor, Michael Bethany; Sang with Kirk Franklin, Donald Lawrence in the Play (Mr. Right Now), Bishop James Gaylord, Kellys Temple COGIC, Carlis Moody who wrote the song, (I'M available to you), The late Bishop Nate Holcomb & Pastor Valerie of The Christian House of Prayer, Ministered for Rev. Dr. Jackie McCullough, the late Bishop Moody of the Church of God In Christ overseas Jurisdiction, to name a few.
Carol is a Powerful voice with an ability to reach the "soul" of her audience. She Acknowledges that Gospel Music IS Miracle music, a music that reaches the heart & soul of the hearer. As an artist she ministers with heart-felt passion creating an atmosphere of Hope and strength.
She is known for her moving voice, she can be heard on numerous Japanese TV commercials, TV programs of NHK, TBS, and SONY, and many more.
Carol has produced 3 Albums and 1 single under an independent label.
*Instrument of Praise
*Oh Happy Day
*He's the one
*Miracle